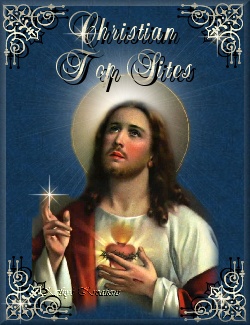 WIN International's Ministries mission is to effectively educate the people of God through the word of God so that the entire spirit can be healed, emotionally, mentally and financially, thereby empowering the people of God to live full and balanced lives fully prepared to become ambassadors for Christ for this generation and for generations to come!





Win International Ministries is reaching out and teaching, and leading God's people to health, healing and total restoration through our classes. "You can begin again with WIN International Ministries"! Enroll today!







The sooner you start, the sooner you can begin again and start experiencing God's highest and best for your life!

You need Macromedia's Flash Player 6 to view the banner.